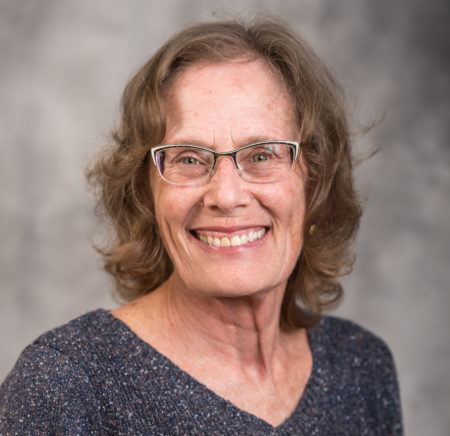 'Sometimes the questions are complicated and the answers are simple.' — Dr. Seuss
50 years ago, there were only a few helping services, and even fewer available to teens and young adults. Instead, they ended up on the streets of Minneapolis and St. Paul.
Lucky for them, a few newly minted Masters of Psychology from the U of M threw out the idea of creating a free, anonymous, walk-in counseling service–no appointment needed.
Who knew we'd still be here in 2019. (Well, it's only a few days away, so I'm assuming we'll make it to the new year!). We still serve older teens, and lots of adults.
As was true then, the questions and circumstances our clients face are complicated, challenging, and sometimes difficult to comprehend. Occasionally I wonder how a client, with their horrific life story, was able to walk in the door standing upright!
So the questions are complicated.
And, the answers can be very simple: someone sincerely willing to listen, (and of course, the added simplicity of free, anonymous, and no appointment.)
Thank you to all those people in the early years who held up their hands to say, "I'll do it!" And to the thousands who have continued over the years.
Walk-In is here, and has survived, because we offer the simple answer to the complicated question.
Mary Weeks, LISW, Executive Director
December 2018