Can You Help Us Unlock a Matching Grant?
When Joy came to us, she was at the end of her rope. Alone in a new town after leaving a violent situation, she was so anxious she couldn't sleep, and she was afraid of losing her job. She was warmly welcomed here, and after one session, she had an action plan and a feeling of hope. Hundreds of generous donors have made it possible for us to be here for all comers. Can you help us with a tax-deductible donation? We are working to meet a $15,000 matching grant opportunity from a group of donors on our board!
For 47+ years...
We have helped thousands of people--individuals, couples and families--stabilize and resolve emotional issues by providing free, anonymous counseling. We are open to all comers every weekday during clinic hours in Minneapolis and Saint Paul. In addition, our training and consultation to helping professionals and organizations has improved the quality of mental health services in the community.
Ethics and Boundaries Workshop
On JANUARY 19, 2018, Walk-In Consulting and Training Institute Director Gary Schoener will lead a workshop that will critically examine current challenges in professional ethics and boundaries.
For more information and to register, CLICK HERE.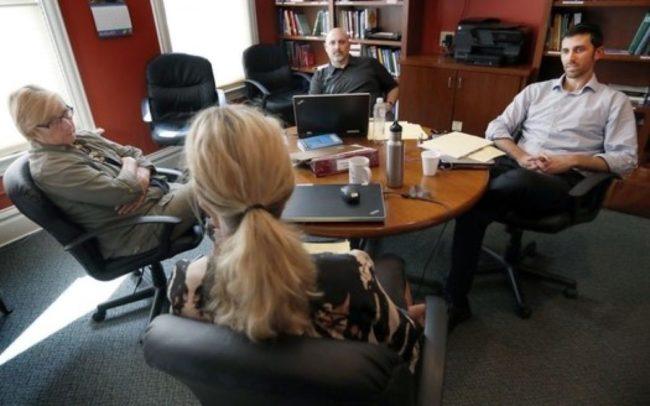 Innovative Walk-In Counseling Center thriving after nearly 50 years
November 14, 2017
Founded in 1969, clinic follows no-fee, anonymous model that has reached thousands.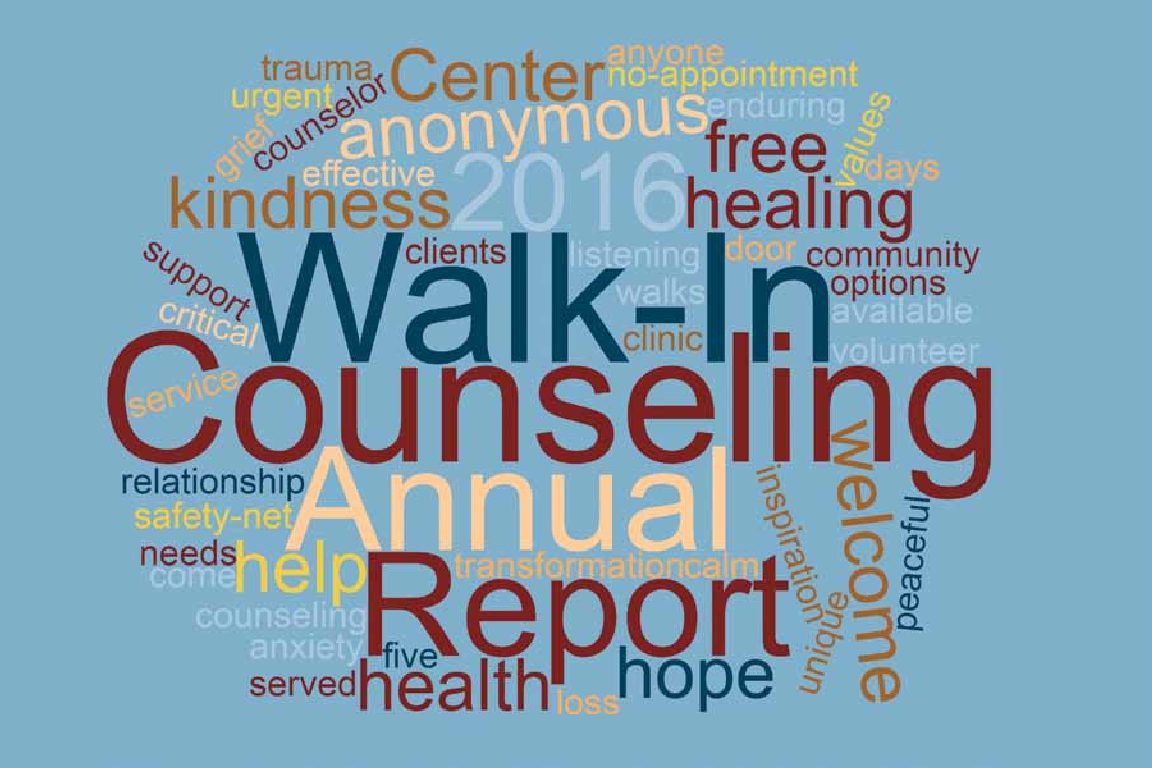 2016 Annual Report
July 27, 2017
To read our 2016 annual report, click on the above heading. Then click on Annual Report.