COUNSELING SERVICES ARE COMPLETELY FREE AND ANONYMOUS. Walk-In is a non-profit, non-religious organization supported by donations and grants. All of our professional counselors volunteer their time. Due to COVID-19, all clinics are now phone-in or log-in only. Counseling is for individuals, couples, or families. No appointment or insurance needed. CLINIC HOURS: Monday 1-3 PM and 5-8:30… continue reading
Renowned author Bill Doherty, PhD, LP, LMFT will provide an on-line couples counseling training Tuesday, Oct. 6 from 4-6 pm for Walk-In Counseling Center. The title is "Working With Couples in A Time of Pandemic and Polarization." Current and former Walk-In volunteers can attend for free and should register by emailing pchang@walkin.org. The training is… continue reading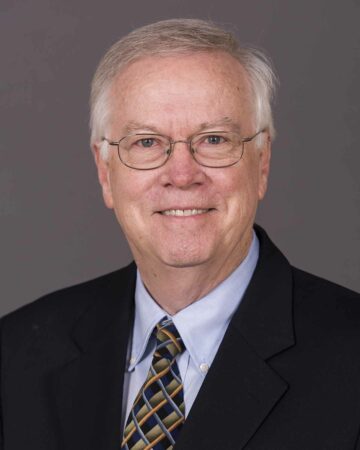 Walk-In is seeking volunteer counselors and team consultants to join our clinic teams! For 50 years, our professional volunteers have provided free mental health counseling for everyone who walks through our doors. The Walk-In experience is: "Incredibly rewarding… in a way that really matters… I can focus on people, not paperwork… It's an honor to… continue reading
For 50 years...
We have helped thousands of people--individuals, couples and families--stabilize and resolve emotional issues by providing free, anonymous counseling. We are open to all comers every weekday during clinic hours in Minneapolis and Saint Paul. In addition, our training and consultation to helping professionals and organizations has improved the quality of mental health services in the community.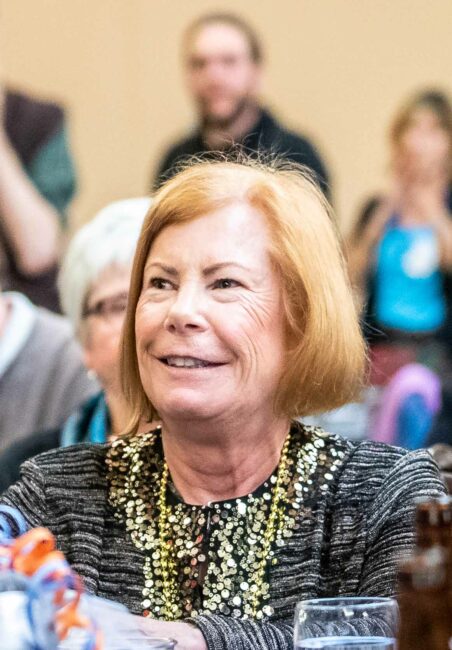 Trisha Stark: How Walk-In Saved My Life
September 8, 2020
When Trisha Stark, PhD LP, thinks of Walk-In, she thinks of community. Starting as a volunteer counselor in the 1980s, Trisha has been a supervisor, board member and all-around supporter of Walk-In. "Thinking back on my volunteer days, I really enjoyed the hours spent hanging out in the team room and the kitchen, the hub… continue reading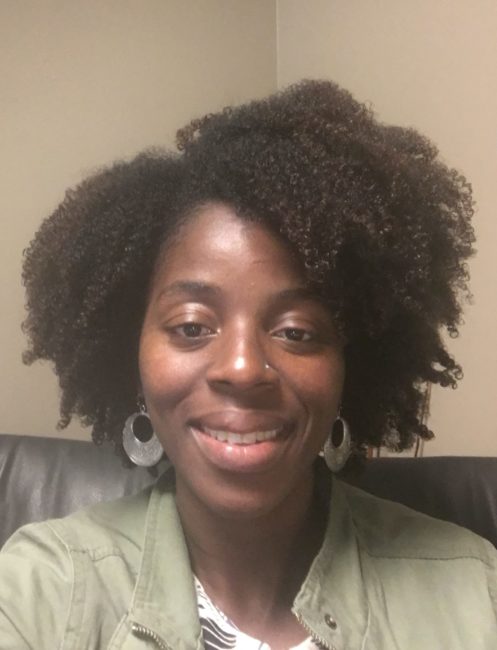 Speaking Compassion in Two Languages – Kesha R.
August 21, 2020
That Kesha R. has chosen social work as her career seems a natural choice. She comes from a family of helpers. "When I was little, a neighbor had a mental health crisis, and my dad was the one calm person who could go in and make it better," she recalls. Today, Kesha is a Walk-In… continue reading