Free Remote Counseling
Counseling services are completely free and anonymous, with no appointment needed. All of our professional counselors volunteer their time.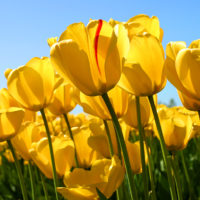 SATISFIED (or not)??? Please Share Your Feedback
Have you used our counseling services in 2020? We'd love to hear from you.
For 50 years...
We have helped thousands of people--individuals, couples and families--stabilize and resolve emotional issues by providing free, anonymous counseling. We are open to all comers every weekday during clinic hours in Minneapolis and Saint Paul. In addition, our training and consultation to helping professionals and organizations has improved the quality of mental health services in the community.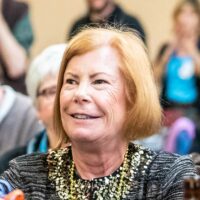 Trisha Stark: How Walk-In Saved My Life
September 8, 2020