Give to the Max Day
Our board of directors has set up a matching grant that will apply to all new donations and donation increases! You can help us meet this match by giving on Give to the Max Day!
For 47+ years...
We have helped thousands of people--individuals, couples and families--stabilize and resolve emotional issues by providing free, anonymous counseling. We are open to all comers every weekday during clinic hours in Minneapolis and Saint Paul. In addition, our training and consultation to helping professionals and organizations has improved the quality of mental health services in the community.
Gary Schoener will be presenting on ethics and boundaries at a workshop in Waverly on Friday, November 17, 9:30-3:30, which will be open to the public.
November 17, 2017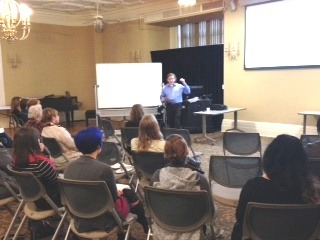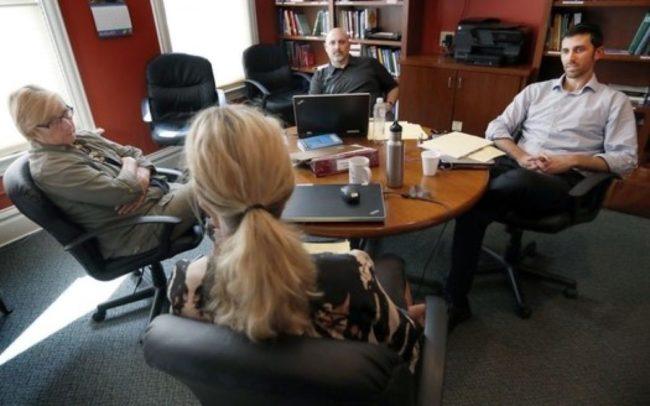 Innovative Walk-In Counseling Center thriving after nearly 50 years
November 14, 2017
Founded in 1969, clinic follows no-fee, anonymous model that has reached thousands.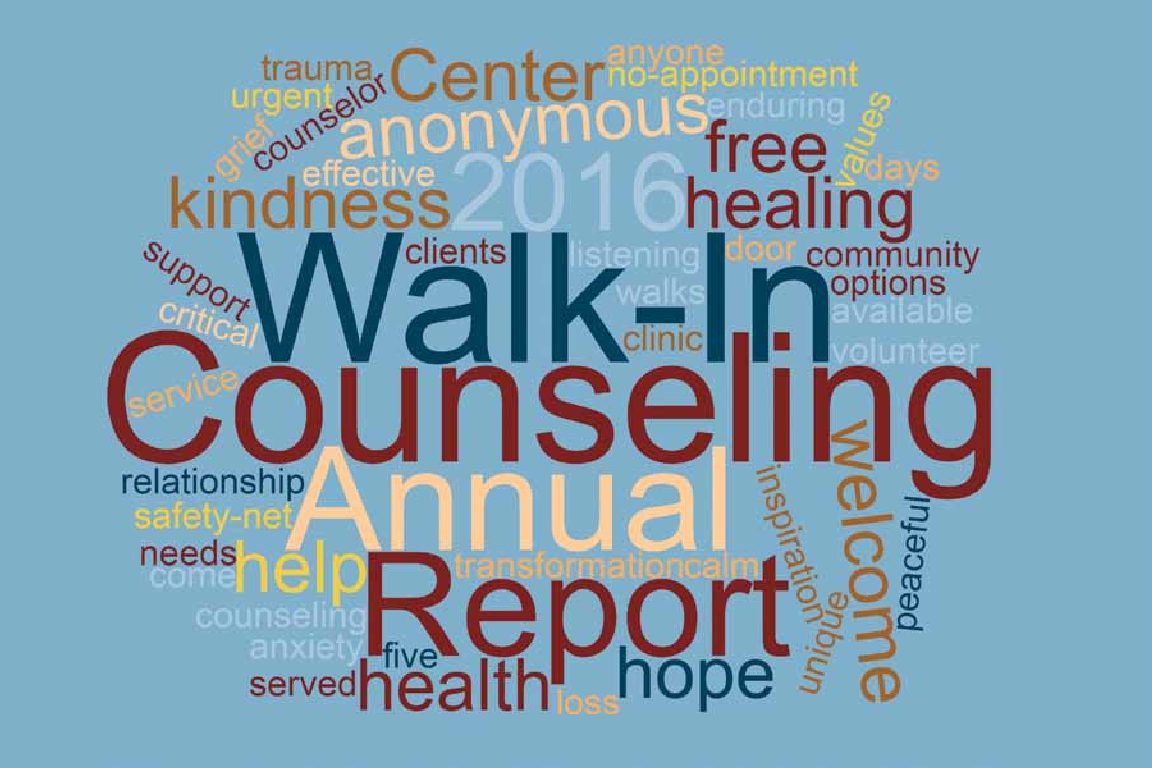 2016 Annual Report
July 27, 2017
This is our 2016 annual report!