Jan. 2, 2020: Please note that with our new 2020 schedule, clinics at Neighborhood House are now on Tuesdays only. Hours at all other locations are unchanged. We wish you a happy new year!
A generous group of donors pledged to match up to $15,000 in year-end donations — and you helped us meet the match! To meet the criteria for the match, total 2019 giving from the donor needed to be 10 percent higher than their 2018 giving. All gifts from new donors, and donors returning after giving… continue reading
Walk-In is seeking volunteer counselors to join our clinic teams! For 50 years, our professional volunteers have provided free mental health counseling for everyone who walks through our doors. The Walk-In experience is: "Incredibly rewarding… in a way that really matters… I can focus on people, not paperwork… It's an honor to journey with each… continue reading
For 50 years...
We have helped thousands of people--individuals, couples and families--stabilize and resolve emotional issues by providing free, anonymous counseling. We are open to all comers every weekday during clinic hours in Minneapolis and Saint Paul. In addition, our training and consultation to helping professionals and organizations has improved the quality of mental health services in the community.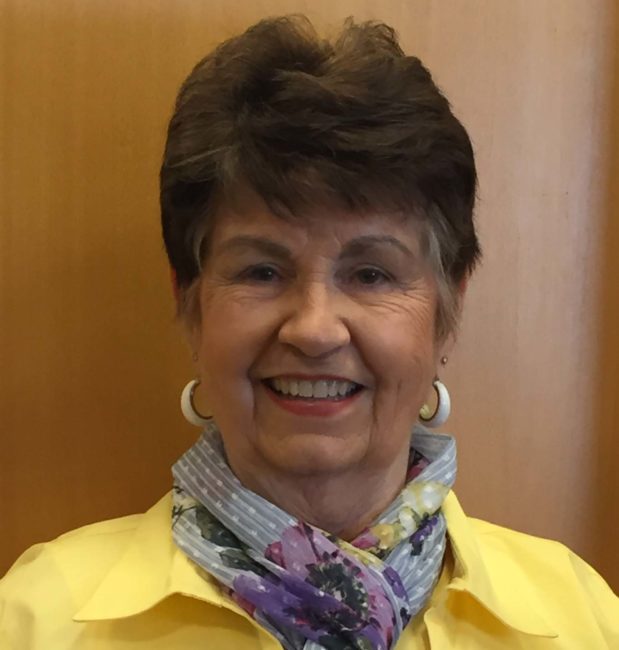 How Walk-In Is Like a Cedar Chest
November 12, 2019
Carol Oldowski's mom passed away when Carol was 14, but she will never forget all the talks they had, sitting cozily together on her mom's cedar chest. "The chest was at the foot of her bed, covered with a rug. When we were sitting there, I could say anything and everything, and not be judged,"… continue reading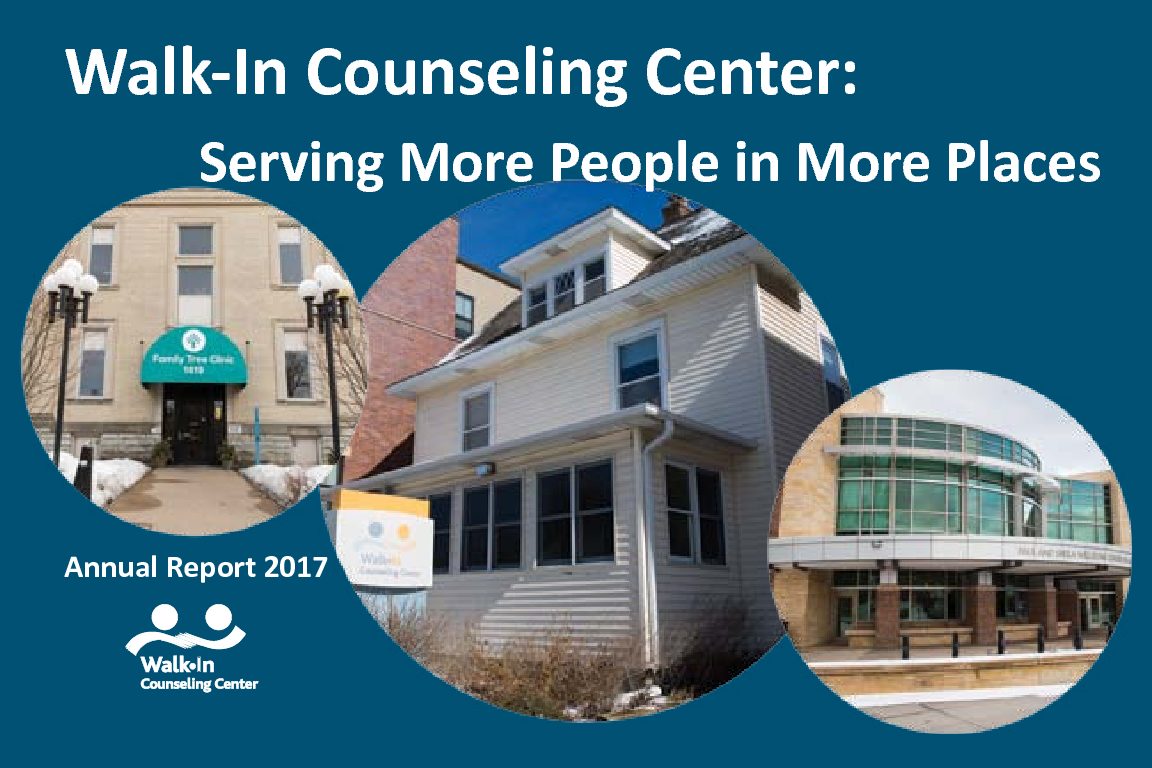 2017 Annual Report
June 20, 2018
To view our 2017 Annual Report, click on the above heading and then click on 2017 Annual Report.