Free Remote Counseling
Counseling services are completely free and anonymous, with no appointment needed. All of our professional counselors volunteer their time.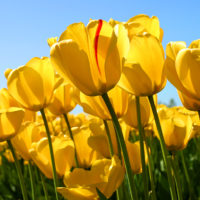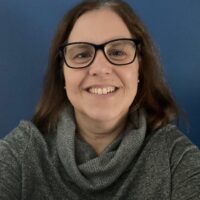 Libby J: 'Those connections are solid gold'
January 21, 2022
Libby J. loves to counsel couples and families, and she loves to use her Spanish. At Walk-In, she does both as a volunteer counselor providing free, no-appointment mental health care to those who need it but have trouble finding it. A six-year veteran at Walk-In, Libby has a deep commitment to Latino families that was… continue reading
Please Share Your Feedback
Have you used our counseling services recently? We'd love to hear from you.
For 51 years...
We have helped thousands of people--individuals, couples and families--stabilize and resolve emotional issues by providing free, anonymous counseling in Minneapolis and Saint Paul. We are open to all comers every weekday during clinic hours, by phone or computer during the pandemic. If you are seeking treatment for issues including anxiety, depression, suicidal ideation, trauma, substance abuse, or if you are concerned about a loved one, Walk-In can help. Feeling overwhelmed, whether it be from relationship issues, grief and loss, job loss, or school problems, you are not alone. Getting help could be the healthiest thing you do.