Due to the bad weather, Walk-In will be CLOSED Wednesday, February 20th at both Minneapolis and Family Tree location.
It may be cold outside, but we are still feeling the incredible warmth of the Holding Space concert Feb. 9 and 10 by VocalPoint Chorus! Thank you, thank you, for the outpouring of love and generosity that we felt there! To listen to some of the music shared by singer-songwriter Sara Thomsen, visit www.vocalpointchorus.org/holdingspace/ and check out… continue reading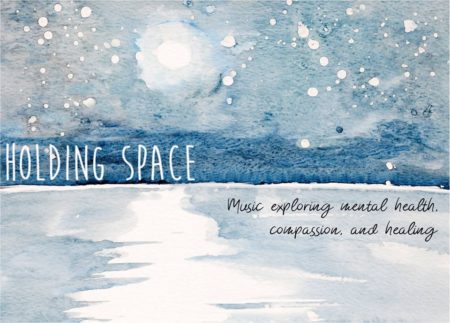 In 1969, the social and political unrest of the day spurred a group of young psychologists to form Psychologists in Social Action through the University of Minnesota. A radical idea out of that group was to start a free mental health clinic with no red tape, meaning free, anonymous and no-appointment-needed during clinic hours. In… continue reading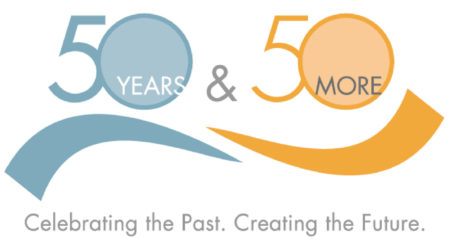 For 50 years...
We have helped thousands of people--individuals, couples and families--stabilize and resolve emotional issues by providing free, anonymous counseling. We are open to all comers every weekday during clinic hours in Minneapolis and Saint Paul. In addition, our training and consultation to helping professionals and organizations has improved the quality of mental health services in the community.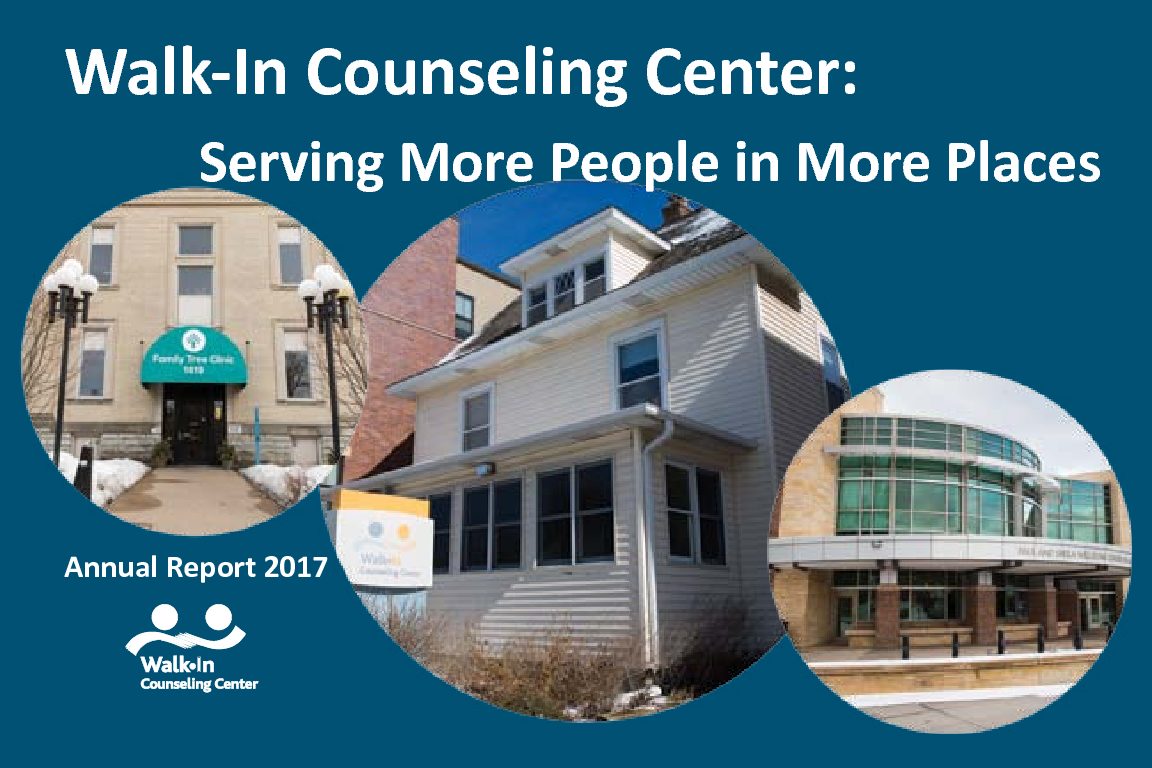 2017 Annual Report
June 20, 2018
To view our 2017 Annual Report, click on the above heading and then click on 2017 Annual Report.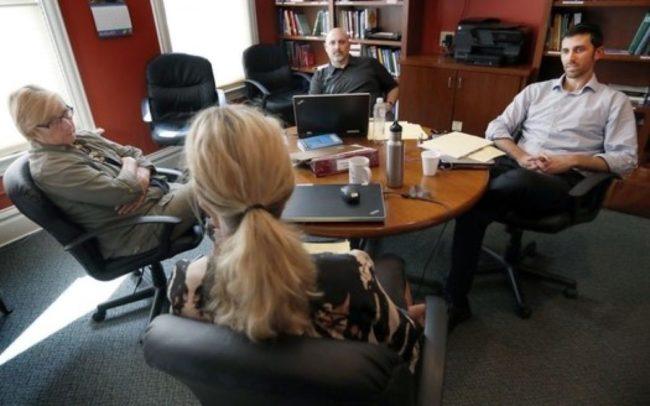 Innovative Walk-In Counseling Center thriving after nearly 50 years
November 14, 2017
Founded in 1969, clinic follows no-fee, anonymous model that has reached thousands.