Jan. 2, 2020: Please note that we have eliminated our Thursday evening clinic at Neighborhood House. The clinic at Neighborhood House is now on Tuesday only. Hours at all other locations are unchanged.
Walk-In is seeking volunteer counselors and team consultants to join our clinic teams! For 50 years, our professional volunteers have provided free mental health counseling for everyone who walks through our doors. The Walk-In experience is: "Incredibly rewarding… in a way that really matters… I can focus on people, not paperwork… It's an honor to… continue reading
On Saturday, October 12, Walk-In held our biggest party ever to celebrate our 50th year of serving the community! Nearly 400 people attended the event, which featured a silent auction, historical exhibits, a sit-down dinner, and a program featuring moving stories from supporters of Walk-In. To view photos from the celebration, click here . …. continue reading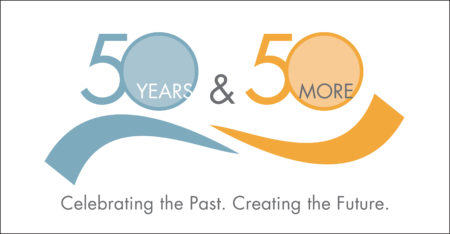 For 50 years...
We have helped thousands of people--individuals, couples and families--stabilize and resolve emotional issues by providing free, anonymous counseling. We are open to all comers every weekday during clinic hours in Minneapolis and Saint Paul. In addition, our training and consultation to helping professionals and organizations has improved the quality of mental health services in the community.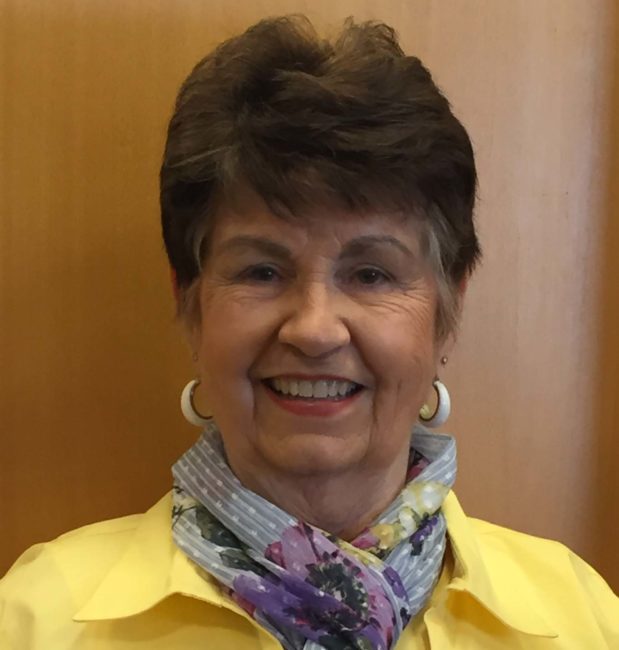 How Walk-In Is Like a Cedar Chest
November 12, 2019
Carol Oldowski's mom passed away when Carol was 14, but she will never forget all the talks they had, sitting cozily together on her mom's cedar chest. "The chest was at the foot of her bed, covered with a rug. When we were sitting there, I could say anything and everything, and not be judged,"… continue reading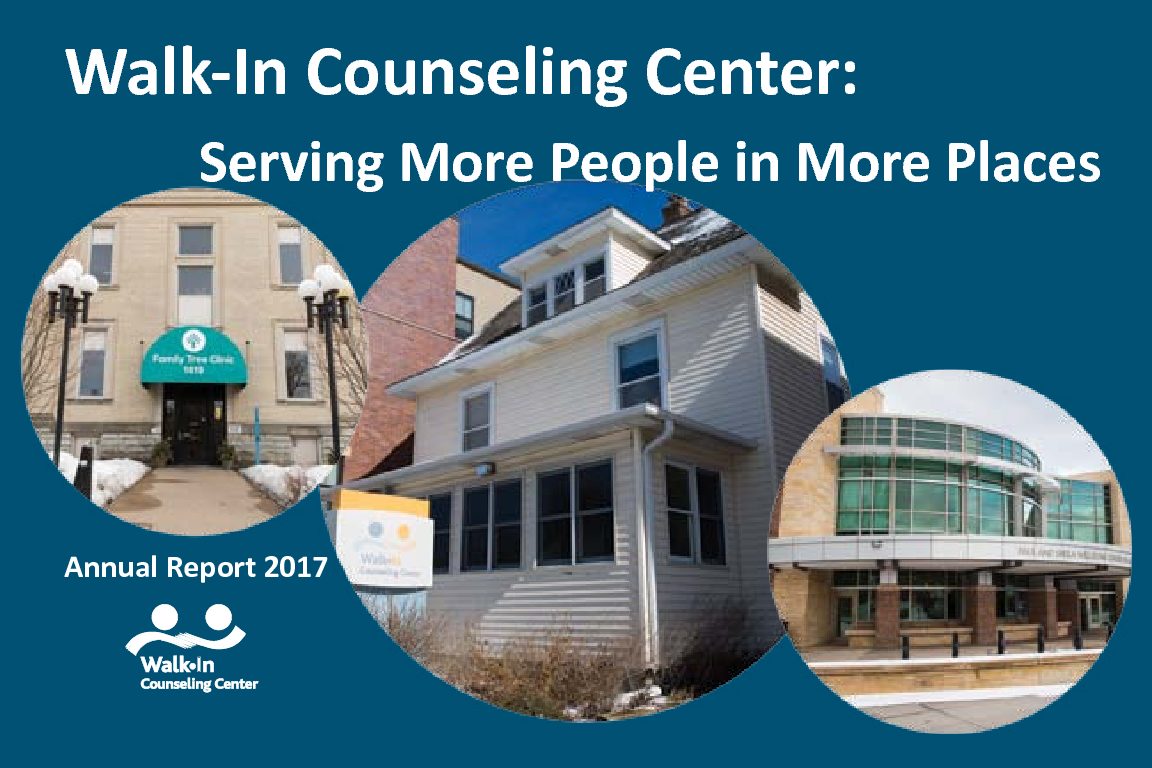 2017 Annual Report
June 20, 2018
To view our 2017 Annual Report, click on the above heading and then click on 2017 Annual Report.