Donations
Donations of any amount will help us help others.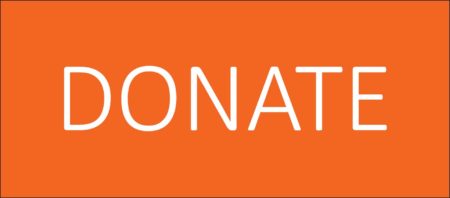 Gifts can be made in memory of a loved one or in honor of a special person or event. We are happy to send an acknowledgement if you'd like.
If your employer has a Matching Gift Program, please take advantage of this benefit. We can provide documentation to help facilitate the match if needed.
Donations are 100% tax-deductible, since no goods or services are given in exchange for your gift. Our EIN is 41-0983461.
You can make a secure one-time or recurring online contribution, or you may mail a check to 2421 Chicago Ave. S., Minneapolis, MN 55404.  If you need help with setting up recurring payments let us know.
Planned Giving: Our Founders and Builders Circle
Our Founders and Builders Circle is made up of individuals who believe strongly in Walk-In's mission and who have made a legacy gift to ensure that  Walk-In's doors remain open far into the future.
Legacy gifts allow Walk-In to engage in special opportunities like collaborative projects, program expansion, and capital improvements that support our free counseling services and professional training.
Founders and Builders Circle gifts ensure long-term financial stability and enable Walk-In to continue to make a very real difference in the lives of people who are hurting and need us.
There are several ways to make a legacy gift and become a member of our Founders and Builders Circle:  wills/charitable bequests, retirement assets, life insurance, trusts and annuities.
To learn more about joining Walk-In's Founders and Builders Circle please call Mary Weeks, Executive Director, at 612-870-0565 x109.
Should you need it, our federal tax ID number is 41-0983461.
In-Kind Donations
We welcome donations of the following:
New office supplies
Gift cards for volunteer and staff recognition
Printing of annual reports and other print materials
Free Counseling Services
Counseling services are completely free and anonymous, with no appointment needed. SOME CLINICS ARE NOW IN PERSON! All of our professional counselors volunteer their time.