When Walk-In Counseling Center is not available, these organizations can help.
Click here to download a printable list of resources.
The National Suicide Prevention hotline, which is staffed at all times, can be reached from any telephone by dialing 988.
If you would like help identifying the right resource for you, call the United Way at 211 from a landline or from a cell phone, call 651-291-0211.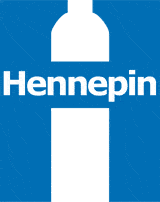 Hennepin County/Minneapolis Area
COPE 612-596-1223
Community Outreach for Psychiatric Emergencies (COPE) provides emergency intervention services 24-hours a day, 7 days per week, when an adult  is experiencing an emotional crisis that threatens their personal safety. To access a COPE team, call 612-596-1223. COPE professionals will go to the person in crisis, handle the immediate crisis, and provide a clinical assessment. COPE can arrange for inpatient psychiatric services if necessary or admission to a crisis shelter (during which they also provide case management for a few days). Services are available to adults whose crisis occurs in Hennepin County; clients do not need to reside in Hennepin County.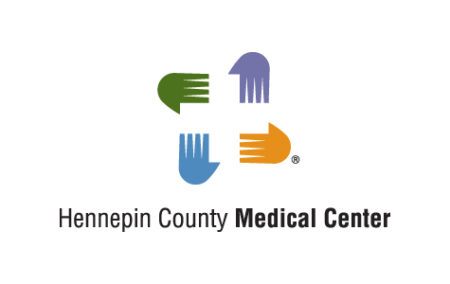 Hennepin County Acute Psychiatric Services
Services for adults, 24-hours a day, 7 days a week:  assessment and possible hospitalization for psychiatric emergencies. Emergency entrance at Hennepin County Medical Center, 8th and Chicago Ave., Minneapolis.
Ramsey County/St. Paul Area
Ramsey County Adult Mental Health Urgent Care
The Adult Mental Health unit provides 24-hour phone, mobile outreach and limited walk-in for assess and services for psychiatric emergencies. Can refer to mobile crisis services in surrounding counties.
Regions Hospital Crisis Program
24 hours a day, 7 days a week:  assessment for psychiatric emergencies and possible hospitalization. Main hospital/Emergency entrance is at 640 Jackson St. in St. Paul.
Statewide Resources (outside Hennepin and Ramsey Counties)
Free Counseling Services
Counseling services are completely free and anonymous, with no appointment needed. SOME CLINICS ARE NOW IN PERSON! All of our professional counselors volunteer their time.