The February 2019 event, with singer-songwriter Sara Thomsen, was moving and beautiful. Some of the music is captured here.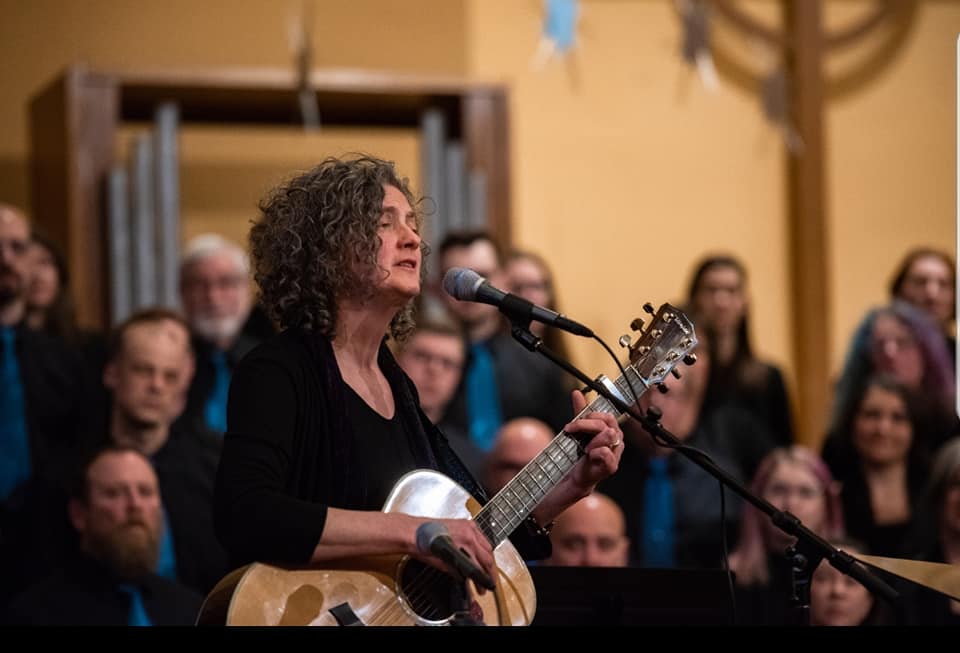 During the event, chorus member Stef gave this testimontial:
Back in my early 20's I struggled with feeling disconnected from my brain and my body. I was having crippling anxiety attacks. I couldn't focus. I couldn't manage seemingly simple daily tasks. This was particularly difficult for me to share with those around me, as I had been historically very high achieving. 
I found Walk-In Counseling Center on a tip from one of my coffee shop regulars and it made all the difference. I was able to immediately be seen. They didn't need to know my real name, or if I had a job, or the ability to pay for such services. They just knew I was a person struggling.
Even though I had health insurance, finding a mental health resource with immediate availability or the capacity to see new individuals was and is hard. I was eventually able to transition to a caregiver outside of their services who was able to determine my struggles came from likely life-long undiagnosed ADHD.
I was quietly thrilled when I learned that VocalPoint and Walk-In Counseling had finally aligned. It feels like I can finally give them a proper thank you for helping me regain control of my life so long ago.
Photos from the concert are by Christie Rachelle.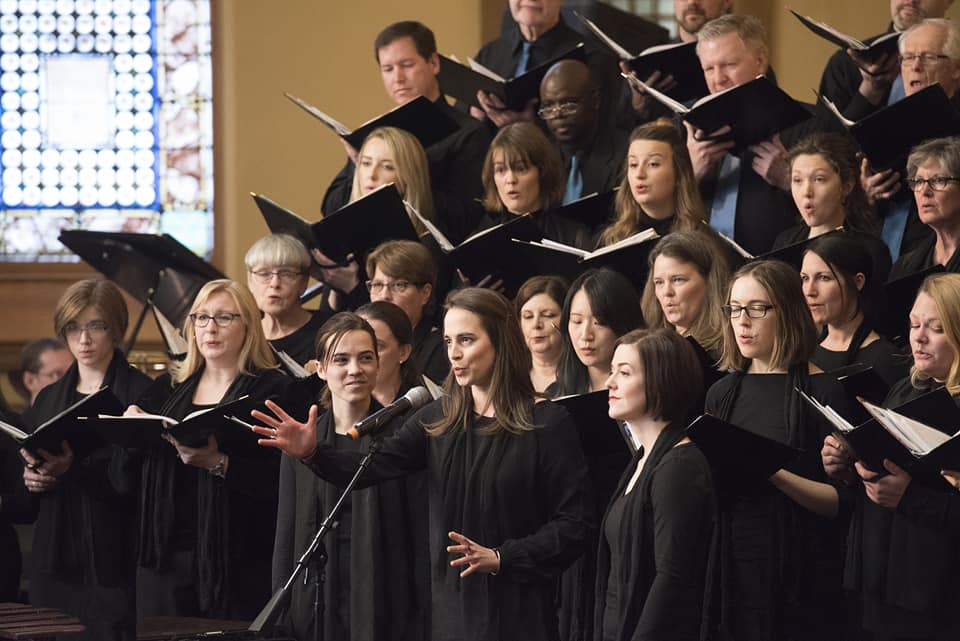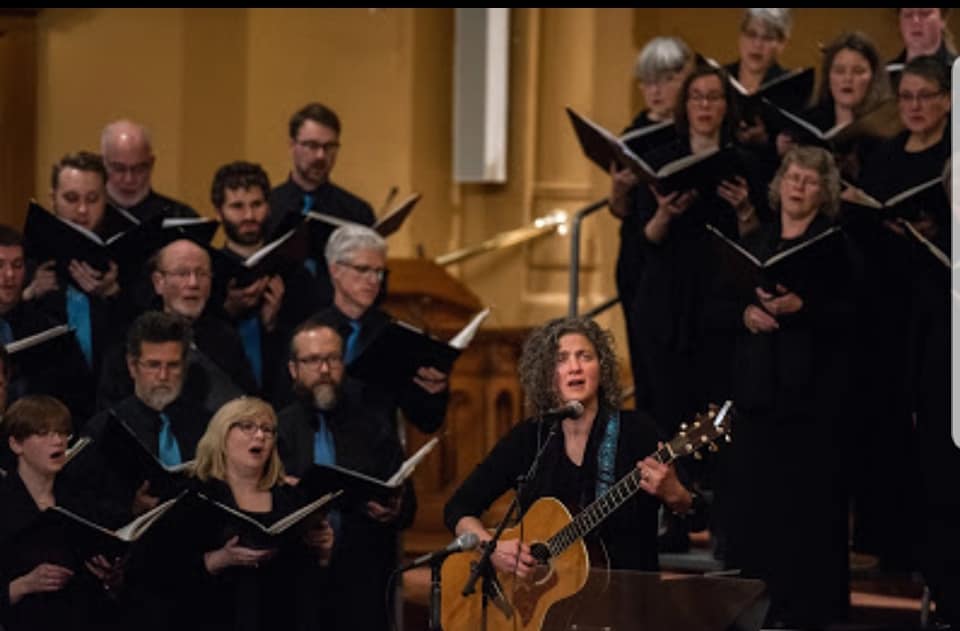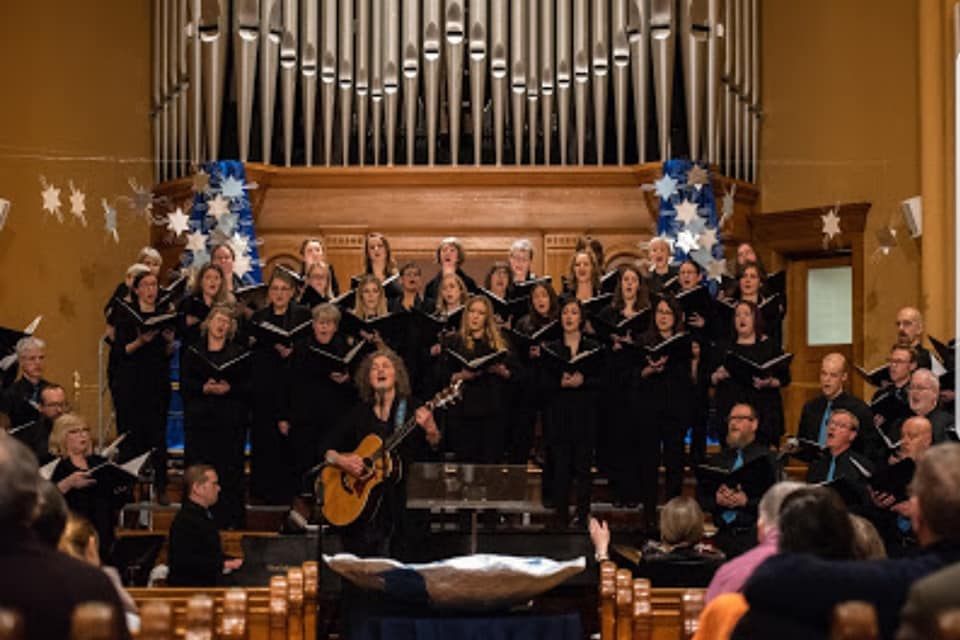 Free Counseling Services
Counseling services are completely free and anonymous, with no appointment needed. SOME CLINICS ARE NOW IN PERSON! All of our professional counselors volunteer their time.