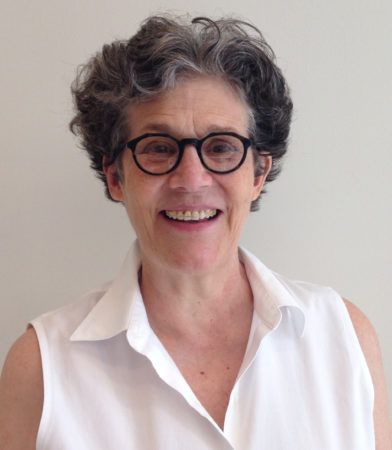 Susan Herridge has a stake in access to mental health care for everyone. A few years ago, she was called on to help a family member through a crisis, and then to help navigate the insurance. "It was eye-opening," she says. "There is clearly a lot of money in the system, but that doesn't mean people have access to mental health care."
Around that time, another friend told Susan about Walk-In Counseling Center. Carol Mollner, a professional mentor to Susan and a board member at Walk-In at the time, asked Susan to donate to Walk-In.
"My first gift was out of respect for Carol,"  she says, "but as the organization communicated with me and showed me all the good my gifts were doing, I came to really value Walk-In. Now I give because I admire the work that they do."
Susan is now an enthusiastic monthly supporter, based on the unique model that Walk-In employs, and the excellence of Walk-In's work. "Never underestimate the importance of being asked to contribute," said Susan, who now works in fundraising like her friend Carol. "Being asked can be the start of a long, rewarding relationship like this one, which is 10 years old already! Everybody benefits. I get to support a mission I value, and Walk-In gets a little more financial stability from knowing my donation will be there next month."
If you would like to become a monthly donor,
click here
to easily schedule your giving.